Look at me!
I'm movin' up in the world people!
Grab.
Grab away!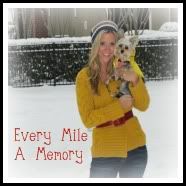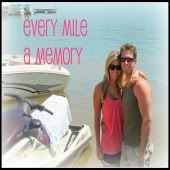 And... in other breaking news.
I have officially joined the Twitter revolution.
I've been on Twitter for years, but never tweeted... only stocked celebrities out of pure boredom.
I've recently done a lot of research and have been enlightened.
When it comes to social media, Twitter is the way of the future.
Therefore, I decided I better give it a whirl to see what the craze is about!
But I'm private.
Find me at:
EveryMileMemory
Look at me, I'm so technologically advanced!
Haha!!!
Side note:
I checked my blog stats and realize that people have been searching "every mile a memory bryan and kate pregnant" and "every mile a memory kate pregnant" lately.
So for those wondering, I'm not.